September Happenings
School Starts, Fall begins and much more….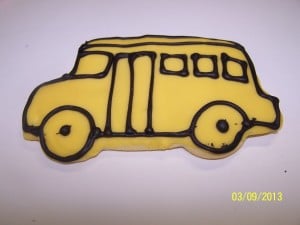 We have all the treats you need for your kids that have started school.
Happy Birthday Cuts and our regular assortment of cookies are a great way to say Happy Birthday to anyone that is in school. Add a balloon for only $3.49 plus tax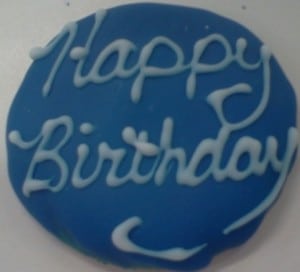 Sports have now started and we have many sport themed cutouts available to choose from.
To help get us all in the Fall mood, we will be offering Fall cutouts.
Fall Cuts-$6.79 per dozen